An Accommodating & Skilled Team of Professional Attorneys
The team at Stok Kon + Braverman, located in Fort Lauderdale, includes an outstanding group of bright, industrious, and resourceful associate attorneys from the top tier of their respective law school classes. Each attorney offers their own unique perspective on the law, drawn from their diverse backgrounds and experience. Each associate has focused on aspects of the law in which they have honed skills. Together, under the supervision of the partners, and with the assistance of our skilled paraprofessionals, they harvest the exceptional legal artisanship for which Stok Kon + Braverman is known.
To learn more about our business, commercial, and real estate legal services, or to schedule a consultation with one of our attorneys, contact us today!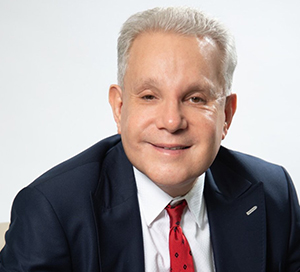 Robert A. Stok
Founder and Managing Principal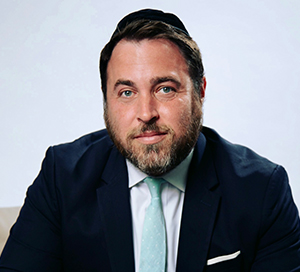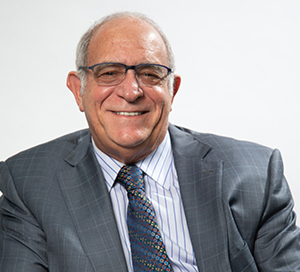 Alan Jay Braverman
Partner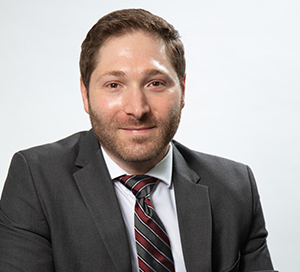 Benjamin P. Nigro
Partner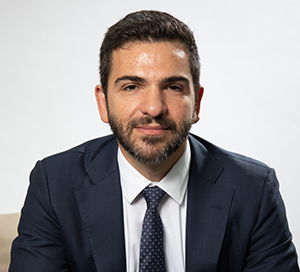 David I. Rosenblatt
Partner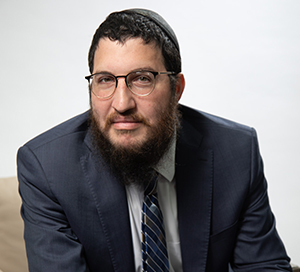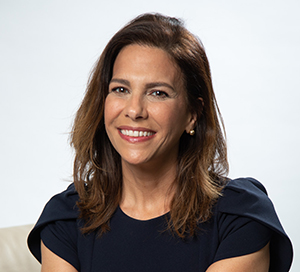 Patricia C. Wall-Santiago
Associate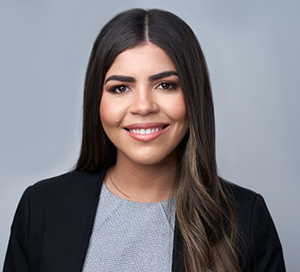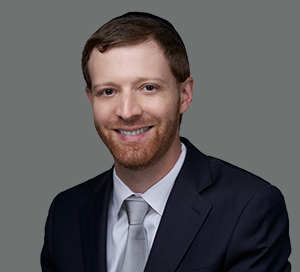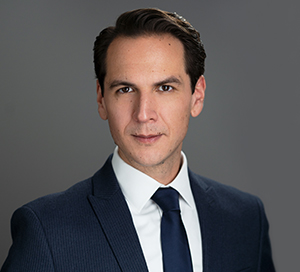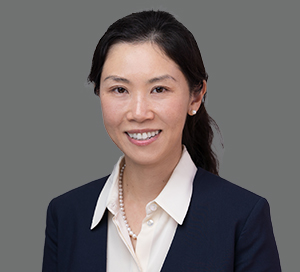 Huiping Lily Liu
Associate